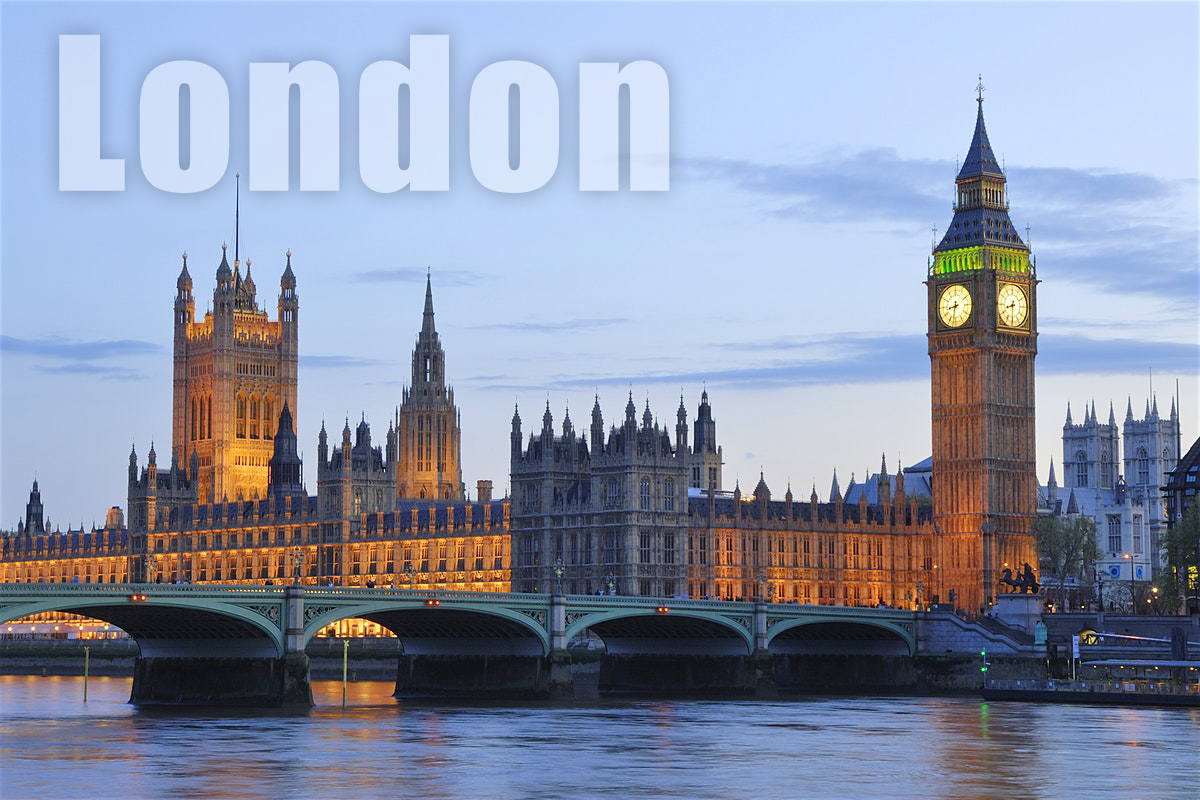 Web and Mobile App Development Company In London
NEED AN APP? WE CAN DO IT!
Krify Software solution is one of the best web and mobile app development company in London with specialization in developing web and mobile based solutions for businesses of all range and size. Our portfolio of clients covers from startups to fortune 500. We possess a team of skilled and designers, that endeavor to do the right things from the design stage to the boat of a highly scalable app.
We have assisted clients in different niches of business, from lifestyle to entertainment, from healthcare to education, from retail to gaming. We foster cutting-edge technology in the delivery of web and mobile applications. We know how important it is for your app to be accessible in the market as quick as possible, hence we deliver custom app with the shortest development cycle possible. Our overall success in the mobile app company comes from the fact that we stick to completeness in our products. You can visit our portfolio to see of our past works and know why we are one the best web and mobile app development company in London.
Benefits You get at Krify for Mobile App Development
Working with us will allow you to enjoy the below benefits.
Easy to Use and Interactive Apps
– Client Satisfaction
– Brand Recognition
Augmented User Experience
Open-Ended Communication Channel
Advanced Business Profit Ratio
Web and App Development Services in London
We at Krify offer a wide variety of services but they can all be grouped under four categories. We offer mobile app development with an efficient turnaround time. We also develop highly charming game apps. In addition, we manipulate web and CMS development and finally, we develop e-commerce applications.
Cost Effective: An app development company in London can be cost-effective. Whatever type of app you require, be it e-commerce, a gaming app, or a general application, you will be provided with a budget that will suit your requirements. You can as well ask for customized services.
Save Time: Hiring the right professionals to help you develop a mobile app can actually save you a lot of time. All you have to do is to reach your ideas and the things you want with the developers and get yourself out of the equation. So you don't need to bother yourself about the development of the app, and you can invest your time in other things.
Professional Services: You get to take the support of professional services for your app development.
Hire Us for your App Development Project
Initiate to grow your business further.
Krify is focused to help the London nearby businesses to grow with the new technology competence in digital presence. Why not call us today if you are in search of the best web and mobile app development company in London.