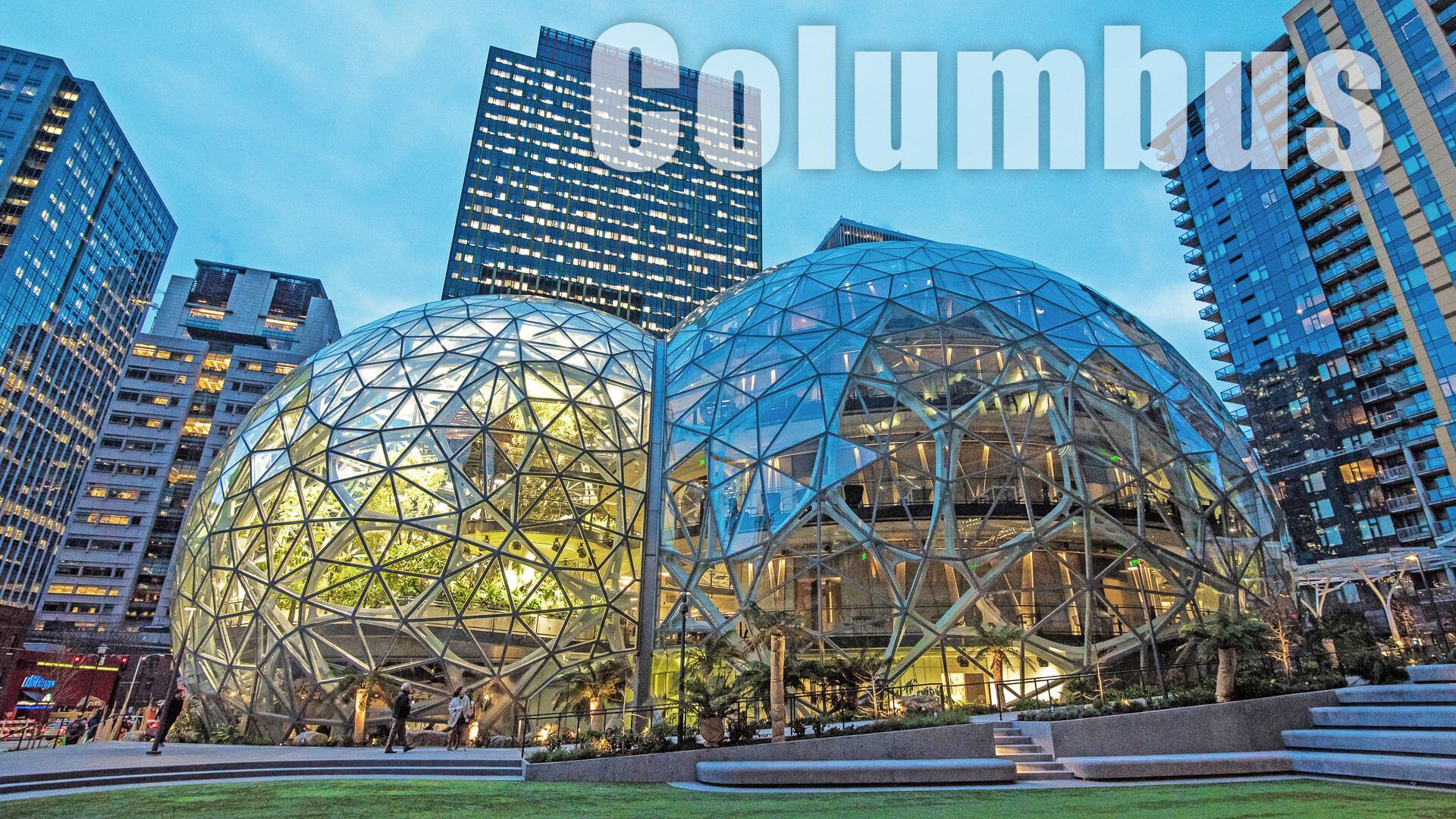 Web and Mobile App Development Agency IOS & Android Columbus Ohio
WE DELIVER TOP-NOTCH MOBILE SOLUTIONS FOR ALL YOUR IT NEEDS.
Columbus is the largest cities and the capital is Ohio which is a Midwestern state in the Great Lakes region of the United States. The Columbus is a highly populated place where most of the people run their business online. But today, business demand is modified into mobile applications, which used high- level era by providing great user experiences to the customers. The world demands feature-rich solutions which connected to the latest technologies like location information and mapping, video, and real-time notifications, near field communication, data capture and so on. But the real challenge begins with the different devices and OS versions to develop a new generation mobile app. Developing mobile apps for these all devices require advanced technology implementation by specialists. Krify as a leading web and mobile app development agency for both iOS and Android in Columbus, Ohio we offer the most absolute mobile app development solutions to the companies around the world. We have a team of 150+ app developers who are capable to handle any of your app development needs and deploy solutions in the best way. Since your inception in 2005, we worked with 2000+ clients and we developed and delivered thousands of apps for both Android and iOS platforms. We have app development for almost 250+ industries and that makes up not only for the best web and mobile app development company in Columbus, Ohio but also the top web design company all around the USA Our team of krify has chosen all the latest updates about the responsive mobile application development methodology to develop mobile apps for both Android and iOS. We mainly concentrate on testing, universal code review and transparency to reduce the entire cost. We deliver the product up to the client requirements that achieve the business goals for sure.
Benefits You get at Krify for Mobile App Development
Working with us will allow you to enjoy the below benefits.
Easy to Use and Interactive Apps
Client Satisfaction
Brand Recognition
Augmented User Experience
Open-Ended Communication Channel
Advanced Business Profit Ratio
Web and App Development Services in Columbus
We at Krify offer a wide variety of services but they can all be grouped under four categories. We offer mobile app development with an efficient turnaround time. We also develop highly charming game apps. In addition, we manipulate web and CMS development and finally, we develop e-commerce applications.
Intellect: We understand the client requirements and analyze every point and requirements very carefully. Designing: We always consider the first impression is the last impression. We design your app that resembles excellent and user-friendly. Development: Our developers develop clean-coded and zero error apps optimized with several features and poised execution attributes. Our process concentrates meticulously on the quality and performance of the app. Quality Assurance: After development, we make sure that the final product is bug-free and deployed according to client requirements. Launch: Once we and the clients become fully convinced with what is developed after that we go live.
Krify Software Technologies helps Many Businesses with – Enterprise Mobile Architecture – Application UI Architecture Development – Integration of Current Legacy apps – Compliance with Industry Standards – Quality Assurance and Testing of Mobile Applications
Why Should You Hire Krify Software Technology?
At Krify Software Technology, we practice in developing strong and bizarre mobile apps for business or any personal perspective with the latest app technologies and trends. Till now, we have given to a broad spectrum of app solutions developed for diverse mobile platforms. From high-tech enterprise mobility solutions to feature-rich mobile apps for small and enterprise-sized businesses, our app portfolio has an excellent variety that makes us a talented mobile app development agency. What Makes Us Stand Apart, – Dedicated Services – Personalized Hiring Model – Flexible Environment – NDA Security – Source Code Authorization – No Hidden Costs – 100% Customer Experience – On-Time Delivery – Round-the-clock Support – Knowledge of Exact Standard of Development
Hire Us for your App Development Project
Initiate to grow your business further.
Krify is focused to help the Columbus nearby businesses to grow with the new technology competence in digital presence. Why not call us today if you are in search of the best web and mobile app development company in Columbus.