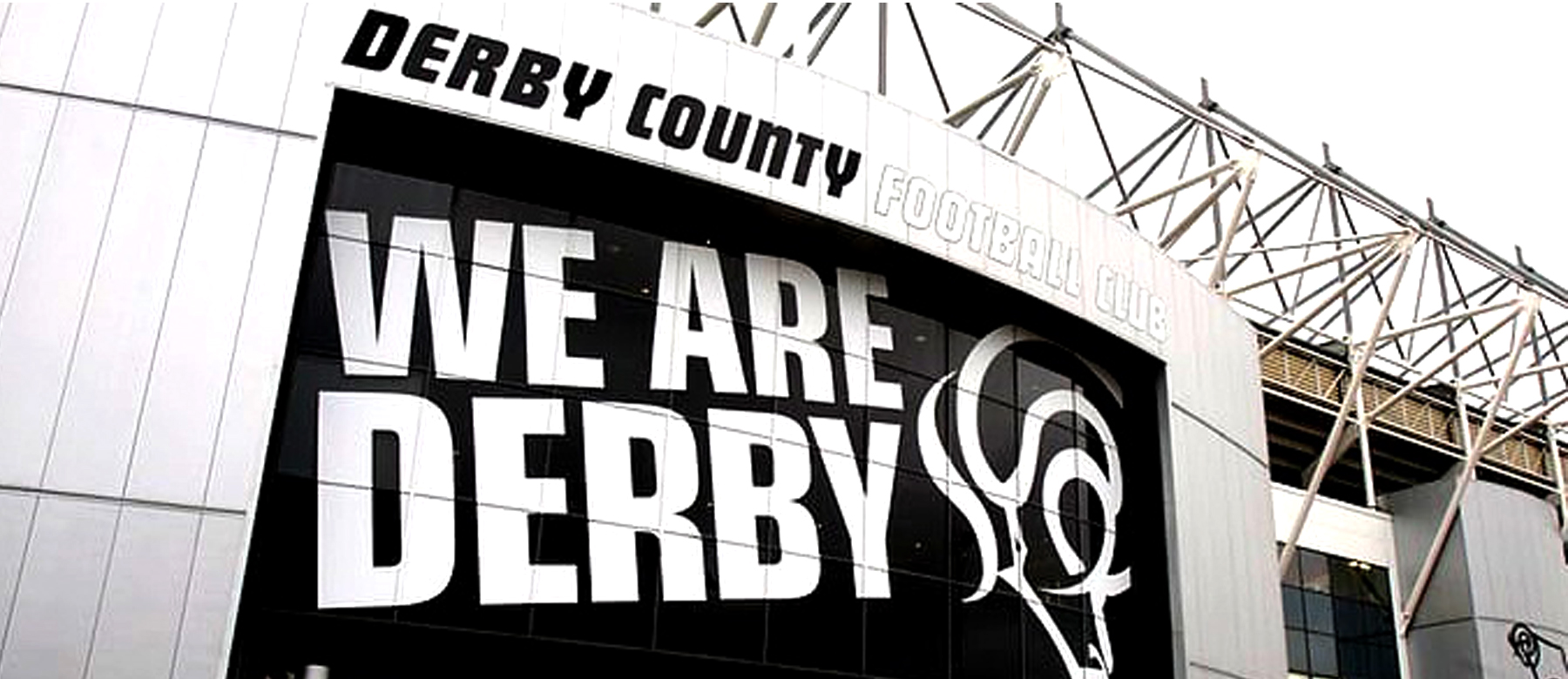 Mobile & Web App Developers in Derby
On a Click Away to Assist on Apps
Krify has a wings to provide virtual and off-shore app design development services. We are an Custom App Development Agency, Developing apps for our customers across the UK origion; including Derby! We have gained the innovative experitise to build outstanding Mobile App, Web Experiences for Mobily devices like Android Phone, iPhone, iPad, Balckberry, whatnot and the latest responsive web design, development services.
Krify is providing a full stack web, mobile application development service in Derby, starts from the phase 1: concept validation, market check, planning phase 2: design, development, test and re-do and phase 3: launch, marketing strategies and digital marketing.
We work with Global clients, With Physical Praces from UK – Chigwell, INDIA – Bangalore and Kakinada. 
The growing technology in Derby. Helping businesses to make life simple by enabling IT services. Recent studies shown the business who providing logistic services followed by on demand requirements and daily routines who falls in the following business groups like restaurant, travel & tourism, finance, fashion, entertainment, games, banking, health care, education, real estate, retail and more.
Krify is focused to help the Derby nearby businesses to grow with the new technology competence in digital presence.
Our Services
Mobile Apps and Web Apps
Our android app developers are skilled in Android Studio Integrated Development Environment who follow various methodologies, implementing android app development best practices to offer expert level development…
Read More!
Prototyping/wireframing tools are the first step to sketch out perfect User Interface and User Experiernce designer interactions. Being the experienced UI/UX web design agency we value highly usable, intuitive designs, advanced graphical designs and latest trends …
Read More!
iPhone to iPad to Apple Watch. We built basketful of iOS apps, our X-Code Swift, C developers are competently skillful in action to whichever iPhone app development services required to client…

Read More!
Quality Assurance (QA) teams keep on facing new software testing chalenges with exploratory mindset that helps to quickly identify defects by agile, DevOps, TestOps, lean practices, methodolagies and face new software testing challenges as work to keep pace…
Read More!
Well-versed web developers through PHP, MySQL, HTML, CSS, and JavaScript, Laravel similar advanced frameworks to build robust websites and web apps for complete ecommerce, DB integration, forms and …
Read More!
Our Digital Marketing is capable enough to think and implement business lead genration strategies, analytics by using digital tools like Organic & Paid Social Media, Display Retargeting, Search Engine Optimization, ASO, Programmatic Advertising Content Creation….
Read More!
Contact us
Initiate to grow your business further