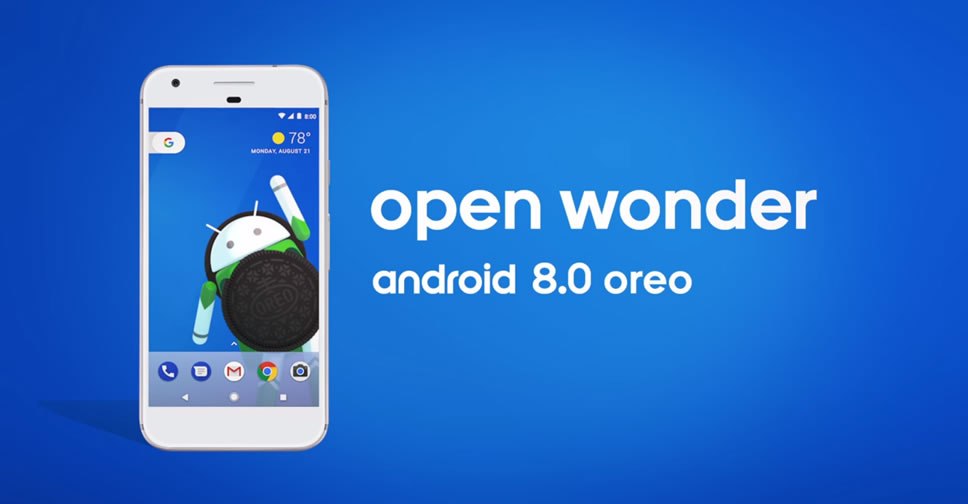 After more than a year of development and months of testing by developers, finally Google has officially launched Android 8.0 Oreo to the world. Google says, "Android Oreo is the smarter, faster, more powerful cookie". New Android 8.0 (Android O) OS is going to help developers to develop innovative Android apps faster and users are going to enjoy the power of new Android O OS.
Android 8.0 has brought lot of exciting features such as integrated instant apps, autofill, faster boot-time, picture-in-picture, and more.
Google announced this at I/O 2017 and released its developer preview. The new version has been named as Android Oreo. The beta version of this OS was made available to developers sometime back to explore its capabilities and build innovative apps that best utilize its power playing features.
What's in Android Oreo?
In Android 8.0 'Oreo', they focused on creating fluid experiences that make Android even more powerful and easy to use, such as:
Faster Android
The all new Android Oreo is being claimed to be faster than Android Nougat, twice the time faster than Android Nougat. As this speed has reduced the boot time considerably i.e. from 35 to 13 seconds on the Pixel, it has resulted in faster loading and running of apps like Google sheet apps. The faster Android has been created in a way to process complex tasks.
Picture-in-picture
The picture-in-picture feature works with only one screen, i.e., for opening the third app, you need to go to the home screen. It cannot adjust three apps on one screen. Although with the settings option you will be able to adjust the size of the shrunk screen.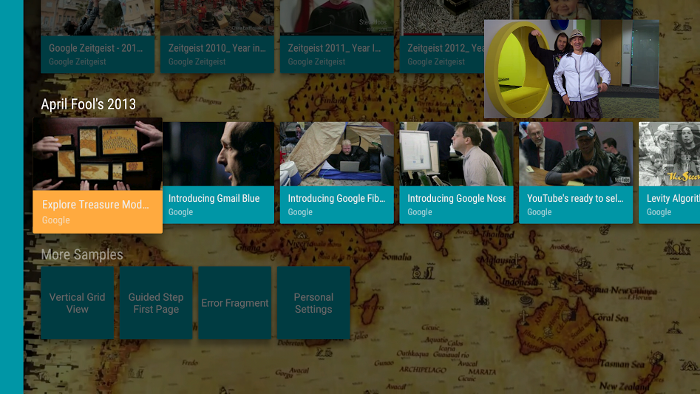 Notification dots
The current notification system on Android gives an alert in a pull-down notification shade at the top of the screen. However, with Android Oreo, you'll see a dot appear next to an app icon that will tell you that you have an unread item.
You can hold the app icon to expand the message and take a glance at the content inside.
Additionally the colour of the dot matches the app icon making it evident. Notifications at the top notification shade are synced with the dot, so tapping one will clear the other. A long-press on an app with a notification dot will open a menu of the missed notifications.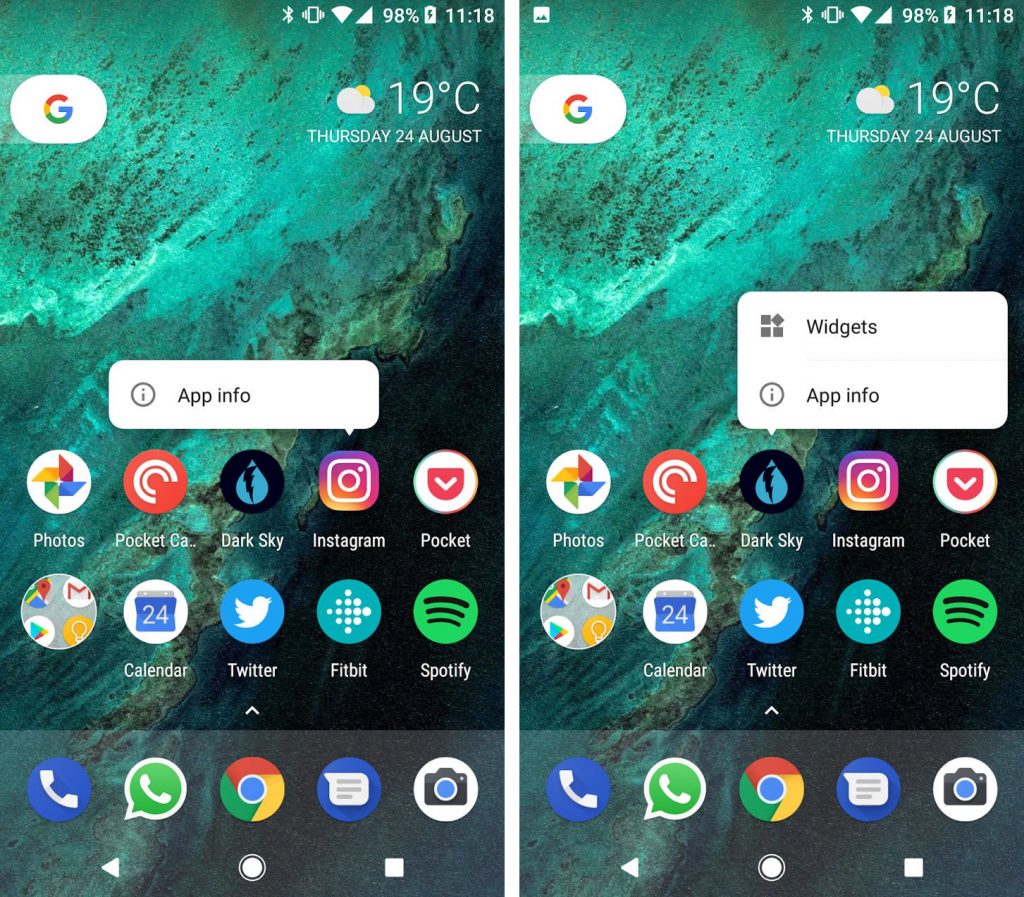 Autofill framework
While using the chrome browser on the phone, you have to type in your name and password over and over again. Android Oreo's autofill feature is not only for Google accounts but it will also remember your Facebook, Twitter, Pinterest, LinkedIn and simply all your passwords.
It simplifies how users set up a new device and synchronize their passwords. Apps using form data can optimize their apps for Autofill, and password manager apps can use the new APIs to make their services available to users in their favourite apps.
Security Steps Up
Now-a-days users are concerned about the safety and privacy of their data. They do not trust malicious apps that leak confidential information or share it with third party apps. Google Play Protect now helps users in maintaining complete safety of their phone data by securing it from unknown apps.
The Battery Boost
Android Oreo will put some restrictions on background apps. It will retain certain apps from running down your battery. You can now expect improved battery life. Google has added "wise limits" to create automated caps for what apps can do in the background. These limits will reduce the extreme use of background services. Therefore, the apps won't use much battery when you're not using them.
Adding More to Emojis
Google promises more than 60 new emojis in Android Oreo.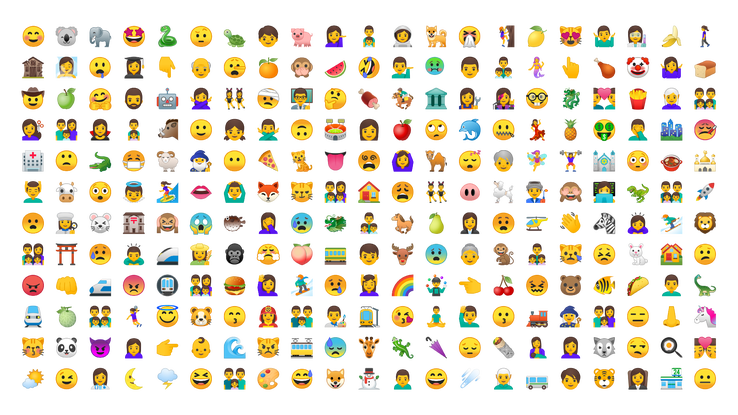 Android Instant Apps
Android Instant Apps will let you use an app without downloading it to your device. This exciting feature is available in Android Oreo. Google provides a cloud-based version of the app, so you don't have to download it from the play store now
Smarter copy and paste
Android O has brought the feature 'Smart Text Selection', which is going to make copying and pasting text on a phone easier. What it needs to do more is that it should make the whole experience a little more user-friendly with Android O. The idea behind smart text selection is if you double-tap on the screen, Android O knows what you want to select – whether it be a phone number, a name, or an address.
In other words, no more struggling is required to get the text selection just right before you copy it, run a search from it, or anything else. More interestingly, Android O has stepped one more step ahead. If Android O recognises that you've highlighted or selected a street address, the OS recognises it and displays a quick shortcut for you on Google Maps, along with the usual options to copy, format, paste, etc.
Our Android developers are all ready to update existing apps to Android O. If you have an idea for the next Android app then Share you bright vision with us. We assure you that we will transform your unbaked thoughts into a full pledged mobile app
Irrespective of the type of app and its target market (either enterprise or consumer market), we have an expert team of Android developers to build Android apps compatible for all latest Android versions at a competitive price.
Contact us today for a free quotation. Let's discuss your idea of app development.