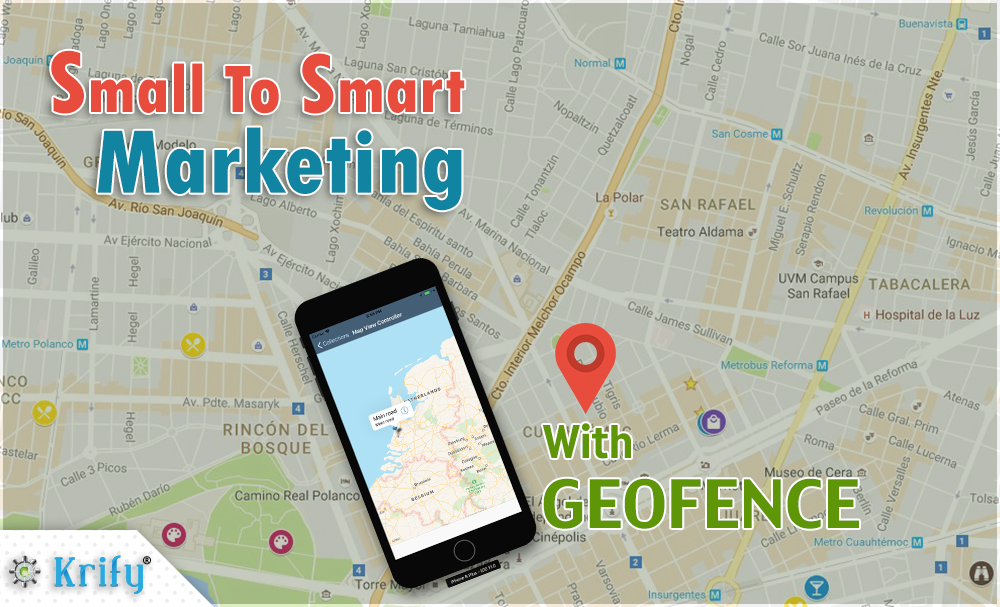 Want to develop a mobile app that can use geofencing? Get in touch.

Krify has developed the custom geofencing apps as desired by our clients. We have developed some apps based on geofencing that can constantly monitor the location of User, Children, Employee or Students. Thus helps in tracking and monitoring the entry and exit of people and assets from the designated region.

Read Our Another Article : Top Mobile App Development Languages of 2018!