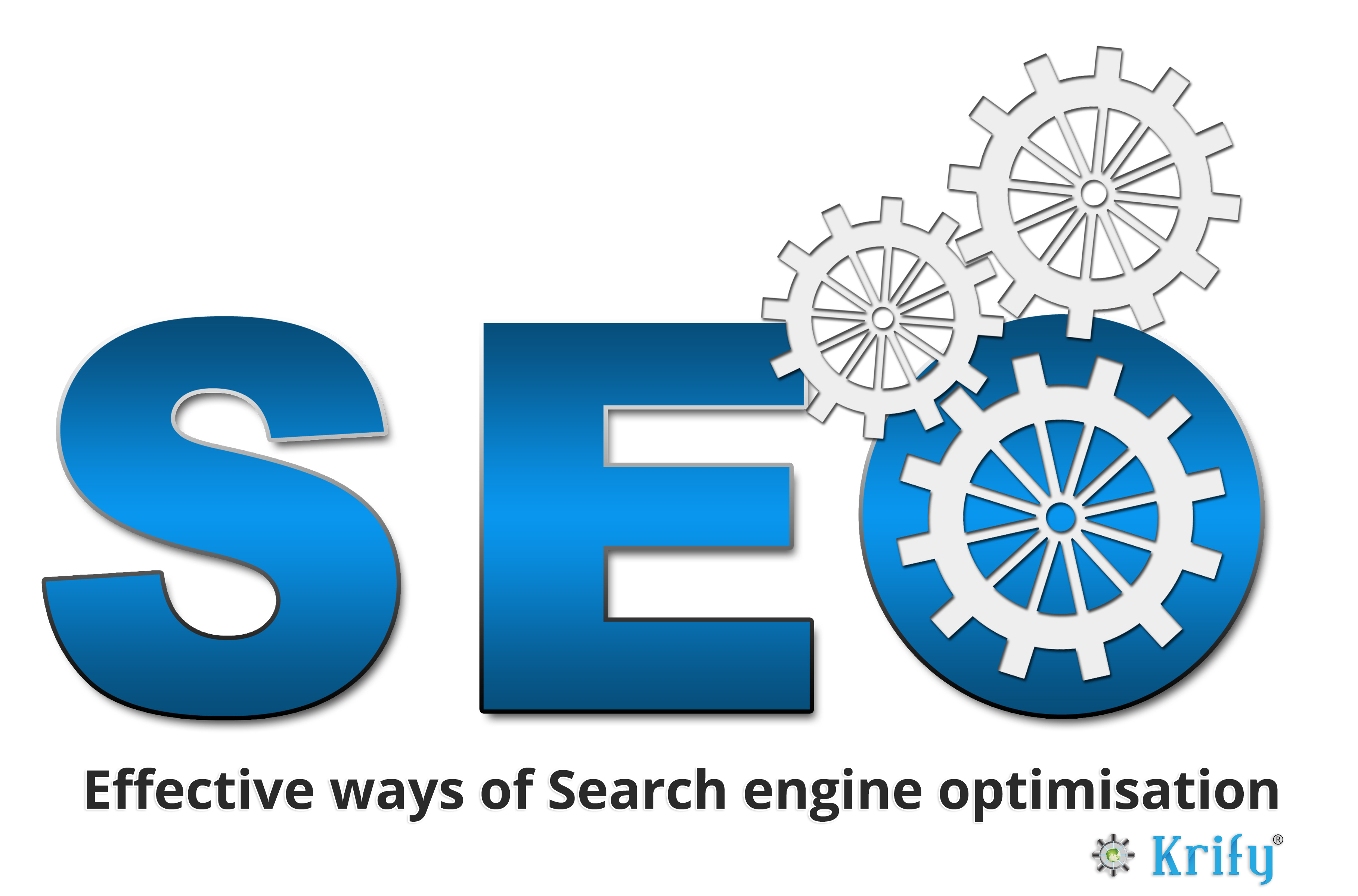 Search Engine Optimization(SEO) is the widely adopted online marketing strategy. It is very effective and vast growing. Understand why SEO is important for your website.
Increase the traffic
Return On Investment (ROI)
Cost Effectiveness
Increased site usability
Brand Awareness
Effective ways of Search Engine Optimization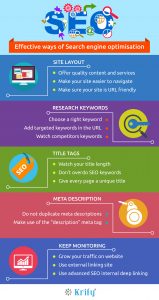 At Krify, we have a specialized team of digital marketing, who focuses mainly on SEO(Search Engine Optimisation). If you want your website to be SEO friendly and desired to be top in search result ranking do meet our Digital Marketing Team.