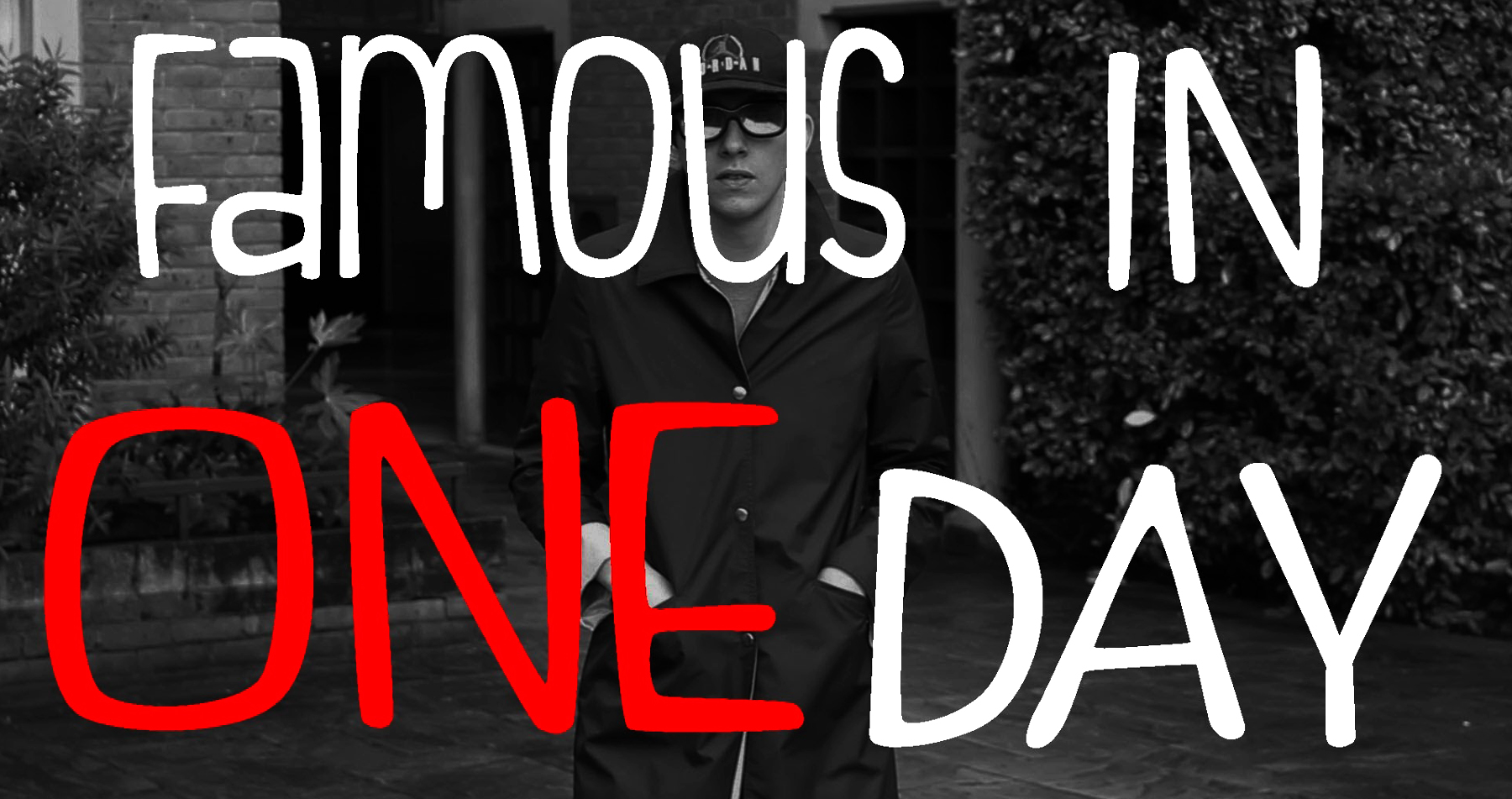 Sports and Games have grabbed a special place in the present era. We have a lot of best fantasy websites, best fantasy mobile apps available on the net which creating unique value to the sport fans every time.
Deep About Fantasy Gaming:
Fantasy itself define an un-real world, imagination or in a simple term description an activity of imagining impossible. When this fantasy applies to the sports and gaming, the merged result are virtually defined by the real instance.
We usually have 2 different types of fantasy gaming are as follows!
 Fantasy Sports Gaming
 Virtual Fantasy Gaming
Both are 2 different worlds in real-time but follow the same strategy, the fantasy web applications development and fantasy mobile applications development for sports offer a real time challenges and brings real-time gifts or benifits or virtual points to the players. Realtime fantasy sports apps can also be a business generation option for various businesses like NISSAN. The Fantasy of Sports fan is upto a mark that no other market can event touch.Know more about Virtual Fantasy Gaming in next article.
What is Fantasy Sport?
Fantasy Sports, the name itself abbreviates a sport developed to get the best feel of sports. Fantasy Sport is a virtual game played with more of guessing style. Fantasy sports websites are pretty famous in the current days, where fantasy sports app development is a successive stage of fantasy sports trade association with players. These sports are also called as Fantasy league.
Fantasy Sports league, usually offers a wide real gifts, redeem points, money and more with scenarios as follows will be offered by the Fantasy Sport Android Apps / Fantasy Sport iOS Apps  / Fantasy Sport Website – admins.
For example, In the next NBA Finals, Say famous basketball player " Michael Jordan " will convert a 10 sorts or tap other than a free throw, worth three points out of 12 attempts into basket scored.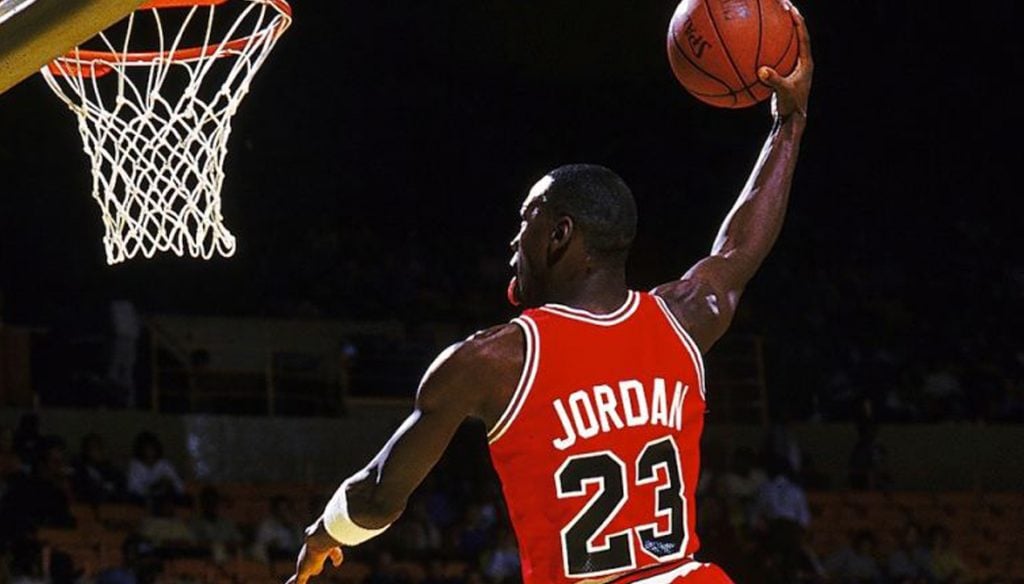 Where any of the participant or a Fantasy Sport Player can bid on this say with following options.
A. YES! Michael Jordan can convert 10 three pointers sorts out of 12 attempts.
B. NO! Michael cannot convert 10 three pointer sorts out of 12 attempts.
C. Other (Michael can convert only 8 three pointers out of 12 attempts.
Participants of this Fantasy Sport will be having some statistics like previous goals history of Michael Jordan though which they will choose the bid option with an open price (Legal Prices).
A participant in they will have time frame to edit and update their bids until real match time or close early 2 hours. Once after the game begins things counted according to the scoreboards (no cheating no hidden rules). As per result the points and reward prices will be offered to the bid winners.
In reality, How a Fantasy Sport Apps Works?
Let me take you though the most lovable and famous fantasy sport cricket. Where every sport lover especially from India, Australia, England, Sri Lanka, West Indies, New Zealand, Pakistan and other country cricket want to play and want to get a chance to win cash prize by participating games like this skills.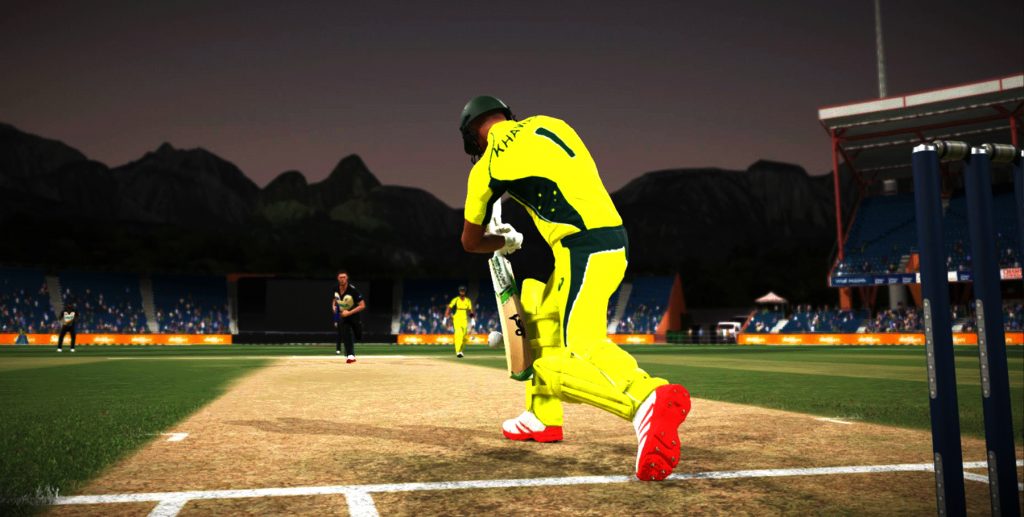 The fantasy cricket market has grown drastically and it is still growing. The best part about the fantasy sport is users get entertained as well as get chances to win real cash prize. Being a technology provider, we have explored for top Indian fantasy sport websites and Indian fantasy sport mobile apps and we found that the Fantasy cricket is becoming a trend now in India.
In a different and beneficial concept. We came to know, Dream11 is one of the best Fantasy Cricket Sport application with ability where a participant can win cash price legally! Also participants can withdrawals money over transfer from your Dream11 account linked with PAN card mandatory as a id proof and to the get money into the bank account. Go through this Quora Question for find more answers about Dream11 working.
Have you ever heard about dearm11 cricket? Have grabbed a distinct place in the sport market and have provided numerous platforms to play several fantasy games.
There are plenty of fantasy sports facilitating features similar to Dream11 website and apps. You can pick these from Google with a keyword " Best Fantasy football apps ", " Best fantasy baseball apps "from where you can download for free signup and get a chance to grab points and win prices from the play store and app store or even can play through the website.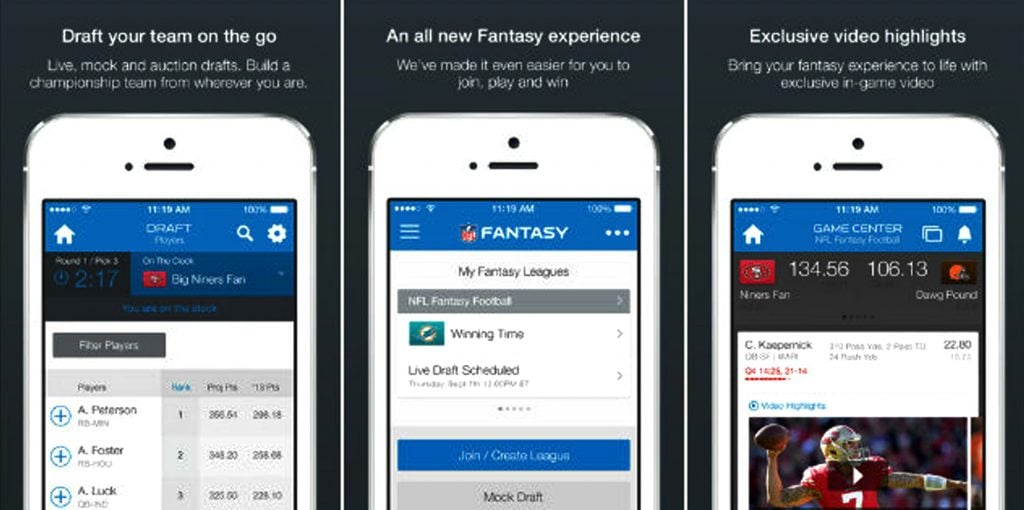 How to flip your fate with Fantasy Apps?
It's so easy, if you are a sports lover – A diehard fan to any sport, you have a chance to flip the fate overnight. Let think about a small strategy. I won't tell you anything new, Do what you usually do with your passion about the lovable sport in strategic way.
1. Think why do you watch that game?
Exactly think why this sport have to watch and what you are benefiting with the same sport. In conclusion you will get to know the speciality of the game and why you wait to see it again between the competitive screens.
2. Think about, what is your favourite team and why?
This may give you an answer like, you belongs to the same region or location or there are some player who can take the lead at any point to turn the fate of entire team.
3. How about the favourite player?
This may tell you, about how the player faced his challenges and learn to play in a sportive manner as a sports man. Right? So, go a bit deeper and start compare between individuals and of course scoreboard always matters.
4. Now, do a small research about history.
As electronic media given a chance to look back on our memories and see and feel the presence, look on few matches how teams played and what are the statistics about each player and of Couse you will get to know many things now.
5. Finally, If you tied up check on top level about various matches
This will help you to grab the new opportunities, this will make you know about various players and team capabilities.
I agree it was a bit deeper and harder then I said. In fact, this is nothing when we want to turn the fate over the night.
Once you are well primed in this field, now it' your turn to flip the coin at right time by choosing the best league, match or event with respect to the top Fantasy Mobile App or a top Fantasy Website which help you to become a star over the night.
Don't forget "Belief + Sports Ethic = Results!"
Fantasy Apps for Business Development:
A new idea can boost your business with 10X Speed. Do you think one of the idea for sports will work out for you
@ideas:
How to grab the Sports fans attention?
Now, let's think in the direction to grab the attention of fans in a simple form like just to look at you and then plan for a sign-of new deal. Don't you believe?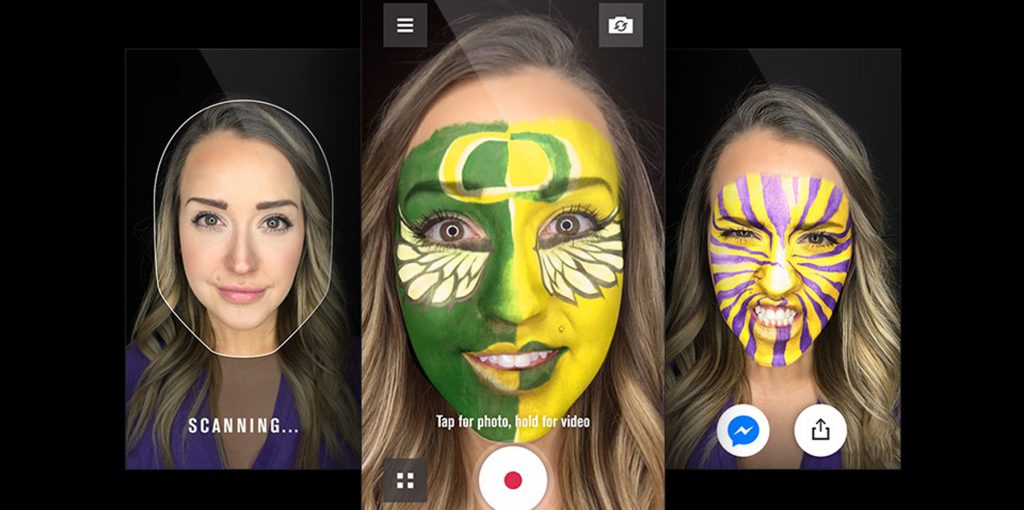 #Checkout How Nissan is working in this way with a Diehard Fan Mobile App…
THE DIE HARD – FAN APP
Moto to Proudly Support College Athletics
How to engage the Sports fans?
A trick, This Fan App helps to make face virtually painted in your favourite team's colour! Get a Snap, Pic, Choose your team's, and then share the game face like a video or pic. Anytime & Anywhere.
How will be the publicity / market reach from Sports fans?
The app it-self offering a video pics sharing option, and of course humans love to share each all of these with loved and dear once. Which will further promotes our brand value to increase reputation.
Do you have a  fantasy web app development or fantasy android app development idea or fantasy iPhone app development idea in mind and confused where to start?
Krify, Can you help you with a consultation service & more of knowledge and experience in the fantasy apps development for various sports. We will help you in strategizing your idea towards building a goal oriented approach through various key techniques as a digital consultancy. Our individual teams consists of well motivated, inter personal skilled app and web developers who have hands on coding with large scale fantasy website and large scale fantasy mobile applications. We have our presence over INDIA, UK, USA, Middle East and All over the world.