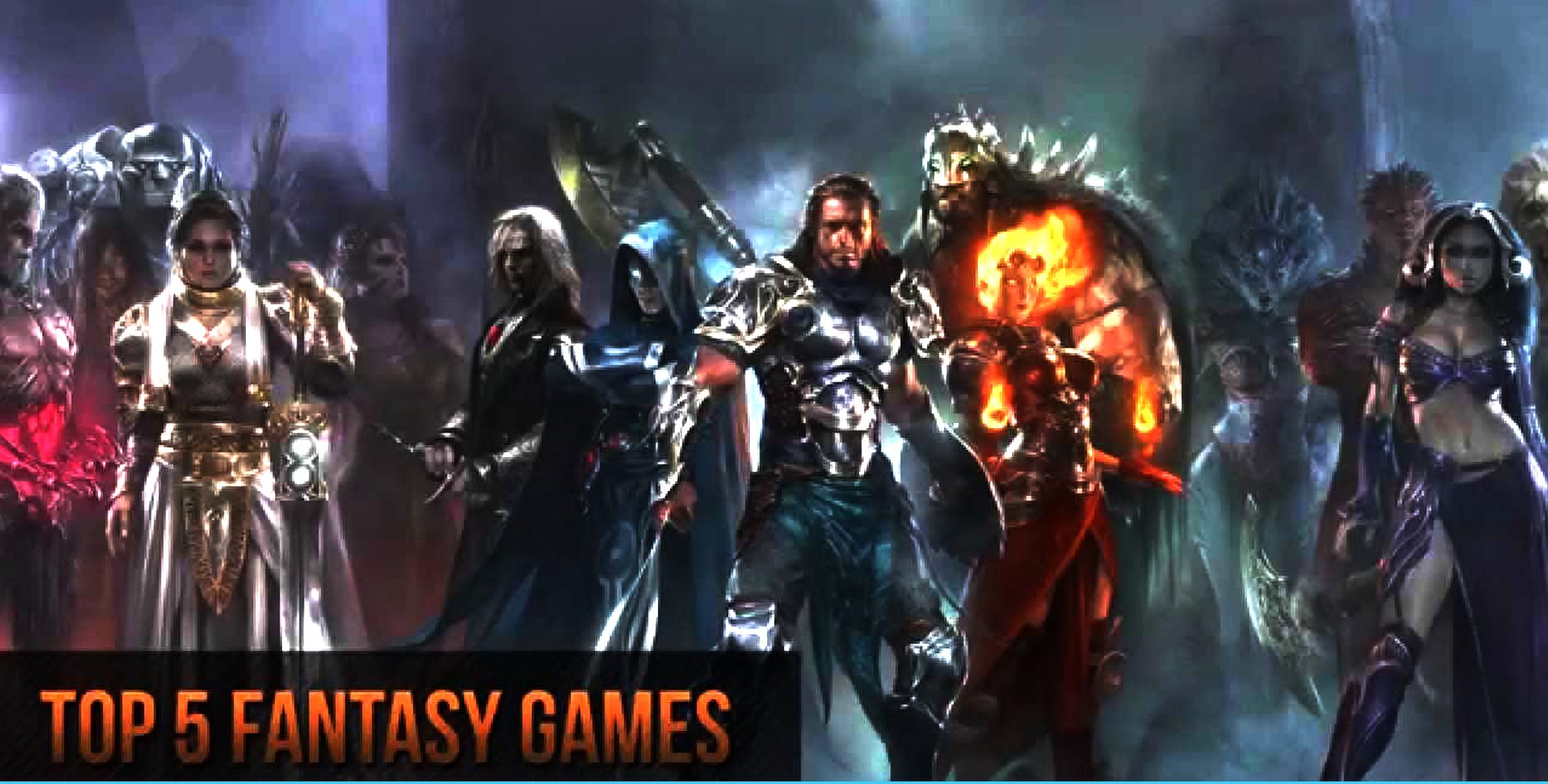 Virtual reality gaming is someplace where a individual can play through being in a three-dimensional location and network with that environment during the game time. This is an important part of the game.
Of course, the gamer's developers are looking to provide the best comfort and a challenging concepts. By playing through which, the player mind can be able think twice faster than a normal brain think.
Yes, The study & the research on various brains of human being about the human brain thinking abilities, human decision making power and real time feelings based games are now ready to play on a virtual gaming environment to the gaming next level with support of latest technology to make a gamer smarter than he was. Let's have a look about the virtual gaming.
Virtual Gaming is totally different compared to the real time sports and real time sports ideas, If you are a athlete or fan of any sport go through this article 'Are you a Die Hard Fan of Sport? Flip the fate, Over Night – Fantasy Apps'
What is Fantasy Virtual Gaming?
This is a place where a small kid to elder brother loves to play with. Of course, this is as same as a video gaming with a slight difference in the concept of playing.
Fantasy gaming apps will let your imagination outing as wild as you challenge as you gamble into a rich fantasy game. This lets you explore new kingdoms / lands and more like of mystery and magic in a very immersive fantasy experience that curves the rules of what's possible.
In this Fantasy gaming, a player mostly focused to glide, jump, and climb over a dark Nordic forestry in Fear and create a habit you discover the world that you'll never wanted to leave.
Do you know, what are a few fantasy game your childhood passed though?
Perhaps unknowingly most of us ware played the fantasy games and we are also one among the fantasy game lovers. Let me list you Best 5 fantasy games that every online games knows and had a ride on.
1. Rise of Nations: Alike Age of Empires, Rise of Nations is strategy game that initiates with you & starting your game from the first inscribed sources of the early Stone Age, history, rolling from humble hoarders and hunters to reaching the recent age of the technology.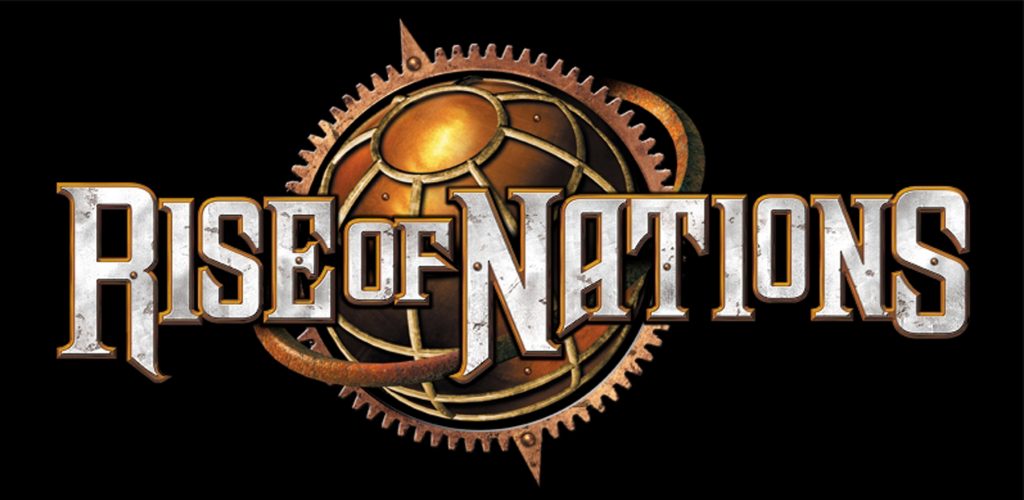 2. Age Of Empires: This game is settled in Middle Ages, as you are playing with the numerous kingdoms and empires that are in the middle ages of era, the movements encompass a historic figure the likes of Genghis Khan, Joan of Arc, Richard Lion-heart etc.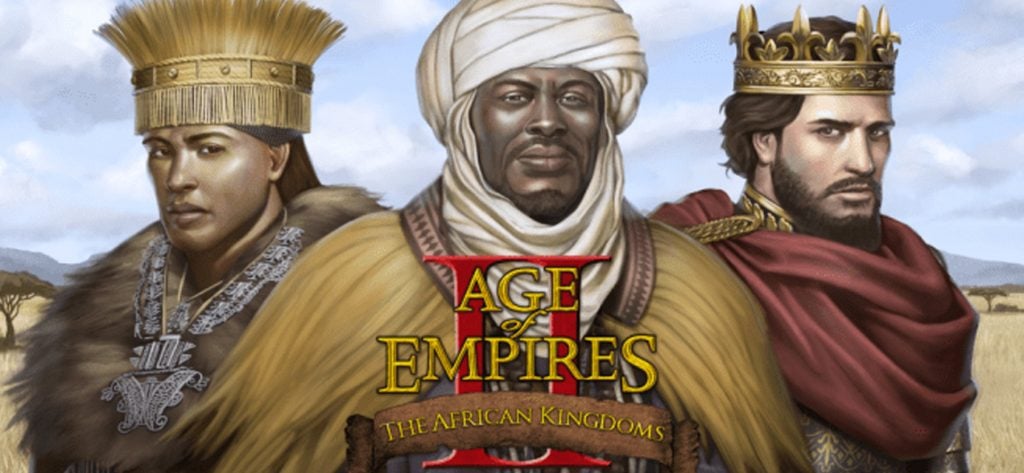 3. Assassins Creed: This is one among the top fantasy games, which you can control various ancestors recalls of Desmond Miles, as they are of the Instruction of Slayers throughout countless periods in antiquity battling out the Command of Templars struggling for power by supervisory ancient artifacts with spiritual backgrounds.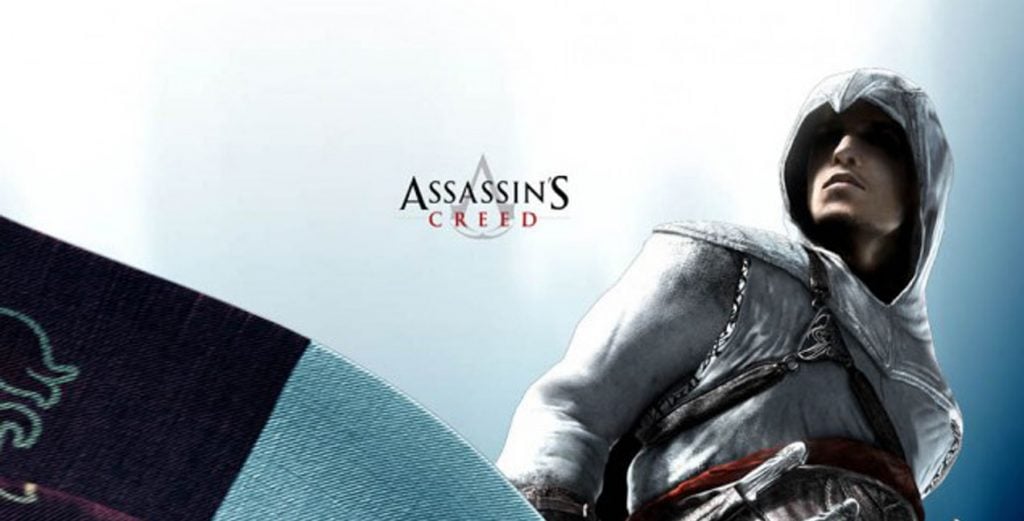 4. Total War: In this Total War gaming, You leads your militaries as chess records around the time retro and abode they took in, with competence of directly governing and seeing the clash and bloodshed from a bird's eye view, forceful them to a crushing success or upsetting defeat.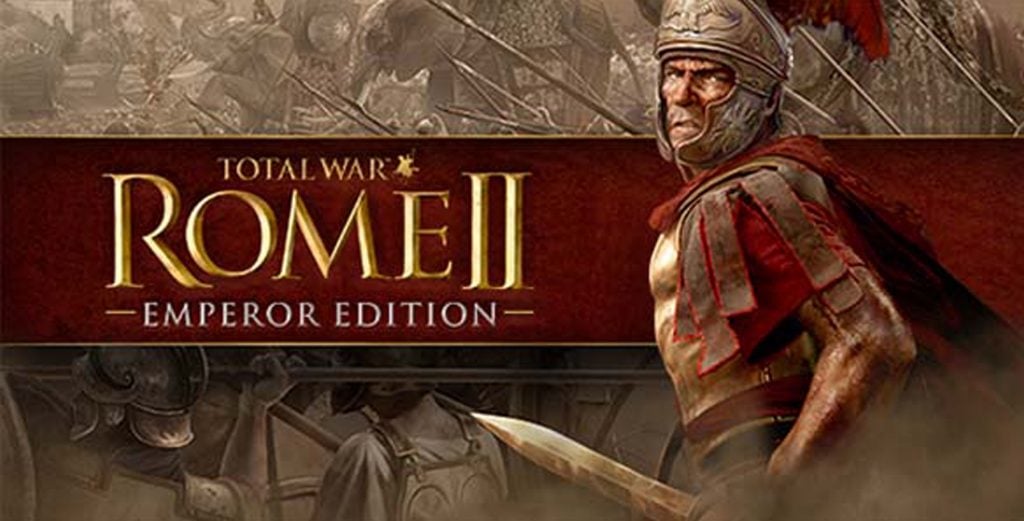 5. Commandos: series monitor an elite command of commandos from several backgrounds carrying out the top secret of mission. Train tracks or Blowing up dams, performing stealth kills, and triggering all sorts of harm to the League on innumerable continents and through the whole war. It was a factual pleasure to complete each task, let alone an operation.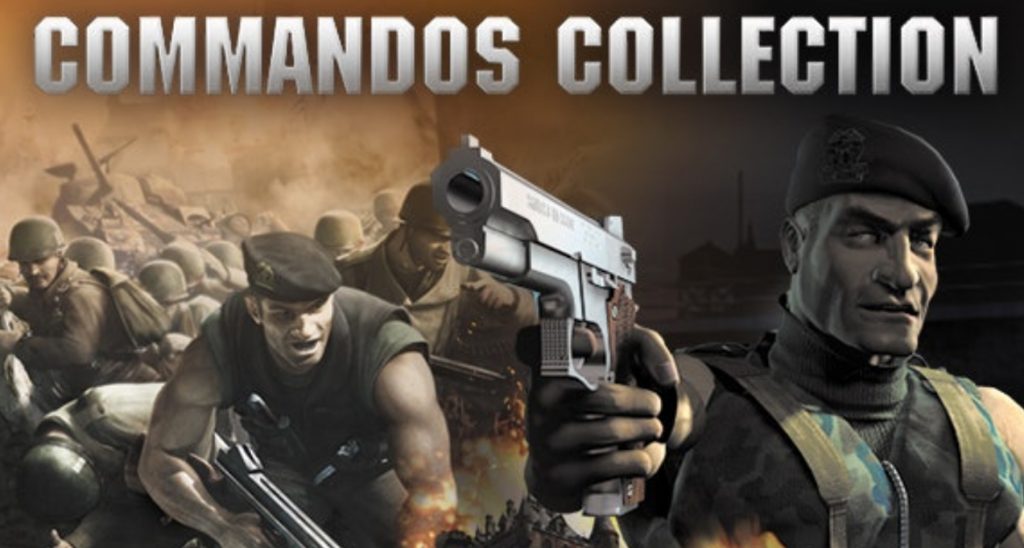 Strategies to sell out Virtual Games:
Every entrepreneur think in the first step, the virtual game concept designing and virtual game development of a virtual game is a major, interesting task and which a lot of handwork to do. Where in reality then they need to think more about the promotion area to advertise the virtual games very easily for bring your investment back.
Krify believes in the "Pareto Principle" – 80/20 Rule of time and life management. Which can be implemented and needed to be apply here to get the success.
A study tells that every young entrepreneurship – mind think in a way to invest 76% time for the game development and 24% of time to market the game, which the reason entrepreneur is failing through the development and marketing of the game. Do you agree?
Through our experience, being an entrepreneur we must spend 40% of our efforts in the development of the game and 60% of time in planning the marketing with more focused. Let me tell you how?
As per the Pareto Principle, Out of 100 tasks you do and work in a day. 20 tasks will contribute yours 80% of results in a day and 80 tasks will contribute 20% of results. This describes how to prioritize each task and choose to complete each as per the plan.
Virtual Game Marketing Consult an expert to save your time and efforts. This is where the success mantra lies.
In the plan of action, being an entrepreneur you work on the only 20% but this could be the important aspect which helps to you to succeed.
An entrepreneur must work smart and hart on the 20% of tasks which improves your ROI – involves in the strategy building and marketing plans (May, a half can be invested through a consultancy about the planning and strategy building)
And 80% of tasks focussed to on the side of design and development which needs a long time to work and finalize (where being an entrepreneur, we play and think of the quality out come in terms of feedback) and Of course the concept of the game and the quality – user experience will defiantly define the success rate and a major role. We must keep our hands on the testing and bug fixing.
Reach us for Professional Mobile app development, Digital Marketing and IT consultancy services to build your future.
Read about our blog about – Are you a Die Hard Fan of Sport? Flip the fate, Over Night – Fantasy Apps