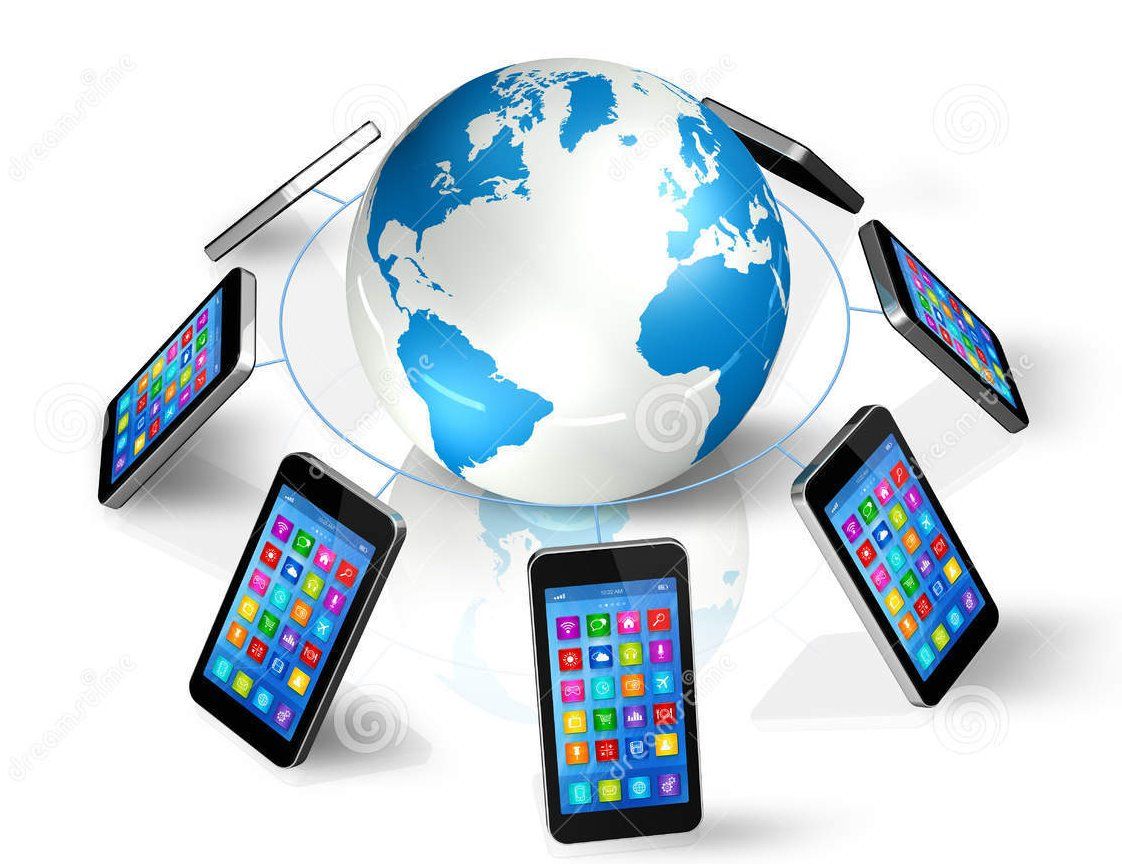 Making and receiving voice calls has become one of the more minor functions of a smartphone. Smartphone is like a personal digital assistant and an invaluable tool that enables individuals and business professionals to stay connected and be productive from virtually anywhere and at any time.
In this smartphone era, everyday we come across new technologies in the form of Smartphone new models (Eg: iPhone 5C, iPhone 5S, Blackberry Z30 etc…) with improved hardware and Operating system versions (IOS 1 to IOS 7, Android -> Cupcake (1.5), Donut (1.6), Eclair (2.0–2.1), Froyo (2.2–2.2.3), Gingerbread (2.3–2.3.7), Honeycomb (3.0–3.2.6), Ice Cream Sandwich (4.0–4.0.4), Jelly Bean (4.1–4.3), and KitKat (4.4) ) with improved features.
Smartphone's Amazing New operating systems:
IOS: The latest iOS 7 introduces great new features like Control Centre, AirDrop for iOS and smarter multitasking. It has a new structure, applied across the whole system, that brings clarity to the entire experience. Conspicuous ornamentation has been stripped away. Unnecessary bars and buttons have been removed.
Android: Each Android version is named after a dessert: Cupcake, Donut, Eclair, Froyo, Gingerbread, Honeycomb, Ice Cream Sandwich, and Jelly Bean. The latest upcoming version is named as "Kitakat" with additional new features and new technical specifications.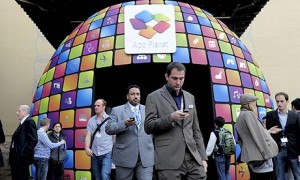 Smartphone's Amazing Hardware improvements:
iPhone: If we compare the iPhone 5 with new iPhone 5S in Hardware point of view, iPhone 5S comes with upgraded quad-core SGX544MP4 GPU, 2GB of RAM, IGZO screen, camera with 12 megapixels, NFC and a fingerprint reader.
Some key developments that will revolutionize the smartphone over the next decade:
Fingerprint sensor and biometric authentications, advanced ultra intelligent agents like Siri, Smartphone wallets for mobile payments, Voice operated screens etc.
Don't you agree ? Smart phones are getting more smarter.