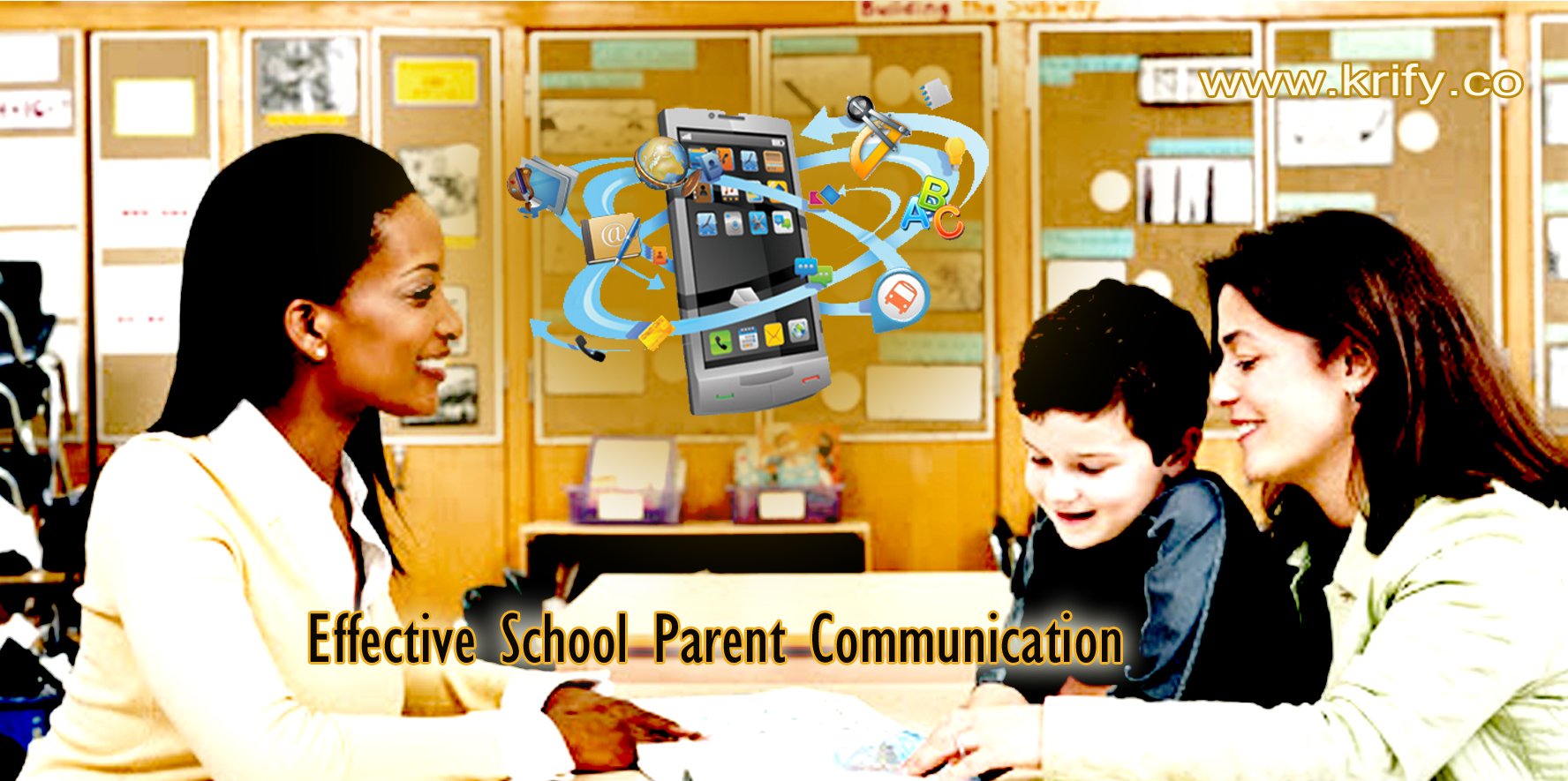 Among all the parents, the one string that is common irrespective of different cultures, languages, nationalities and continents is their concern for their children. The advanced technology tools and power of internet can actually provide the solution for this common query of parents across the globe.
Cloud based mobile Platform, barrier less communication platform , Eductaion domain .Also We havent mention anywhere about Driver App which works on GPS
The digital technology solution for this is parent teacher communication apps. These apps allows parents to monitor their children's location, digital activities and academic schedule. These apps certainly helps in reducing the rising concern of parents over their children's physical safety and academic achievements. Such tools and apps helps parents, teachers and children too to stay on top of what matters most with automatic reminders, alerts and more. Such apps helps to track the position of the school bus and can be used to send notifications in real time if any situation of crises happens.
Also, it is recognised worldwide that when parents are involved in pupil's studies, they perform better. Many research papers have also been published that the child's academic achievements are influenced by the extent to which parents are involved in their school life and education.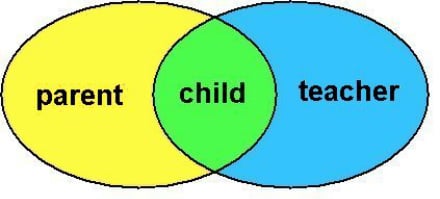 Establishing partnership between schools and parents:
For establishing effective partnership between schools and parents and pupils, three important points can play a major role in it:
Providing information to parents.
Giving voice to parents.
Encouraging parental partnership with schools.
However it cannot be achieved by just sending out leaflets about school initiatives and events. Parents should be made aware of specific details about their children's performances and achievements.
Benefits of parental involvement:
An open communication channel between parents and schools to pass on news related to homework, performances, achievements, rewards, which helps in generating positive relationships between schools and home. Any such open communication channel will help parents to notice true strengths and weaknesses of their children and to understand if children are facing difficulties in any aspects.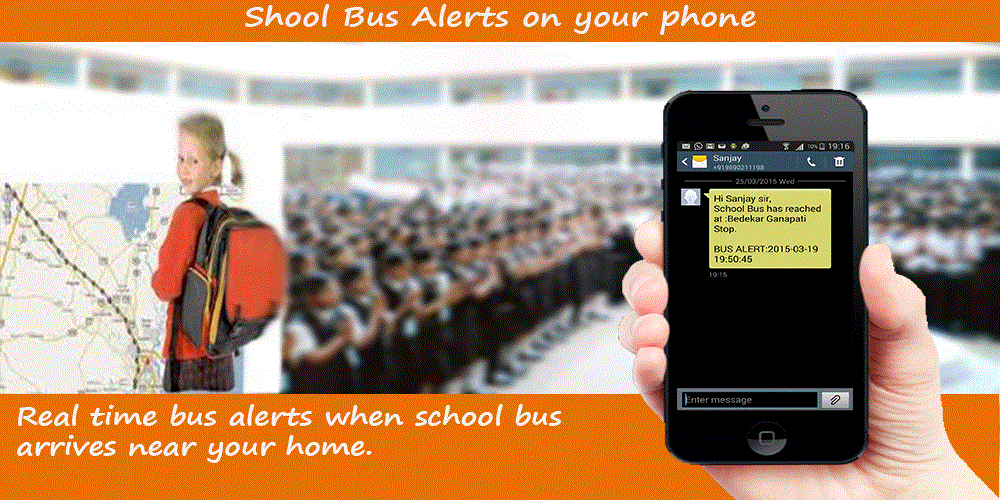 Role of technology in establishing open communication:
In recent times, technology has played an important role in bridging the communication gap between teachers and parents. One of the effective technology that can come up as a best solution in establishing effective communication is mobile apps.
Mobile apps allows parents and schools to communicate in real time without involving the stress of doing physical meetings. Mobile notifications and updates from school leads to increased involvement of parents with school and their children's school activities. Overall, mobile technology makes an excellent way of parent-school communication.
For easy and delightful parent-school interaction, mobile apps for Android, iOS and other platforms are popular and are proving to be effective. Let us check out how these mobile apps helps through an example.
Example:
At Krify, we have developed one such innovative IT system, named as CimplifyED, for communication between parents and school. The cloud-based mobile platform, mobile app and web app was developed in a way to provide solution to parent's concern over physical safety and academic achievements of child.
It is a cloud based mobile platform for barrier less communication in the education domain. Some of the key features of the app are as follows:
Real time notifications from school
Online school fee payment
Updates on Examination schedule
Updates on Exam Results
Event updates
Live attendance
School diary with homework updates
Driver App, works on GPS. When driver does login into the app, parent  can track the school bus live using parent's app.
And many more..
Why choose Krify for your innovative app development?
Krify is a multinational web and mobile app development company, that is specialized in providing latest Mobile Apps, Software Applications, Web Applications and also in extending services like Digital Marketing, Quality Testing, Content Development, SEO and many more.
Team Krify believes in delivering the best and hence work towards bringing out 360 degree real-time solutions. Hire our developers to develop the software system that addresses all of its client's concerns and challenges. Get in touch to let us understand your queries and challenges.