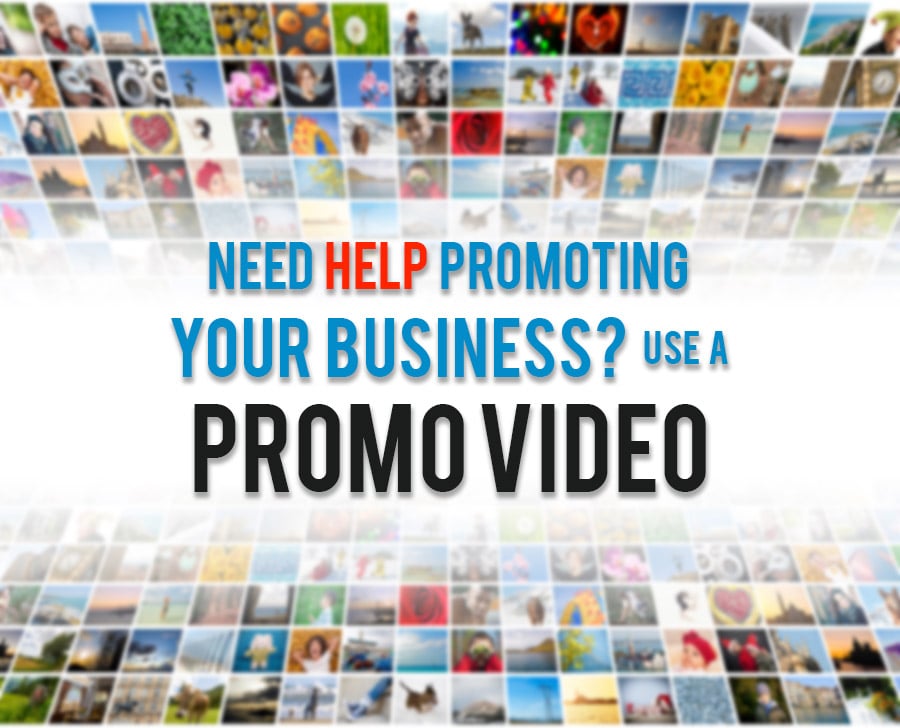 If you are searching for effective ways to rapidly expand your business then you should include video promotion to your marketing Plan. Video is the best channel of communication because when people think of video they often think 'personal'. Video Marketing is one of an attractive, versatile, and extremely shareable medium to reach their audiences.
Incorporating video into business communication channels Differentiate yourself with your competitors. Visitors greeted by a well-thought, carefully crafted and professionally presented high-definition video footage about your product or application can get an instant taste of who you are, what you offer and most important – why you are better than the competition.
Today people prefer to spend 2-3 minutes watching a video than spending 15-20 minutes reading some text. Moreover, videos also help businesses in communicating their important points to their target audience in very little time.
Here are just a few of the highlights after detailed study:
Almost 5 billion videos are watched on YouTube every single day.by through rate increases.
82% of users watch video content on twitter.
80% social video generate more shares than text & images combinedly.
The click through rate increases by 13% if we Merely mentioning the word  'video' in any email subject line
75 Million People in the U.S. watch online videos every day.
Videos up to 2 minutes long get the most engagement.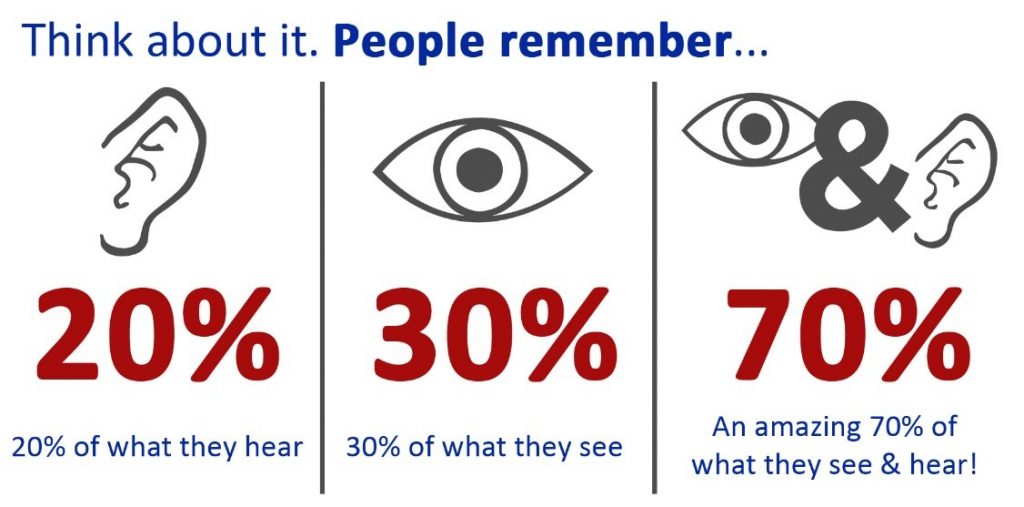 The steps or Process involved in the Video creation are as follows
Brainstorming on the Video story: This step involves Understanding the concept of the application, Target Audience and Focus on the core message.
Pre-Production stage: Scripting and storyboarding. Defining the character flow and visualization of the entire video.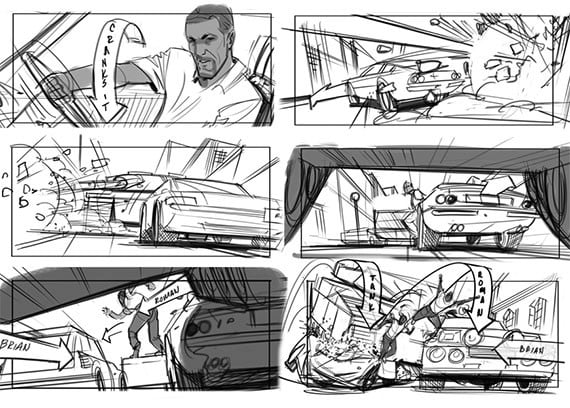 Production Stage: This process will capture all the scenes and information captured in the pre-production process. The step will begin with character and Background designs.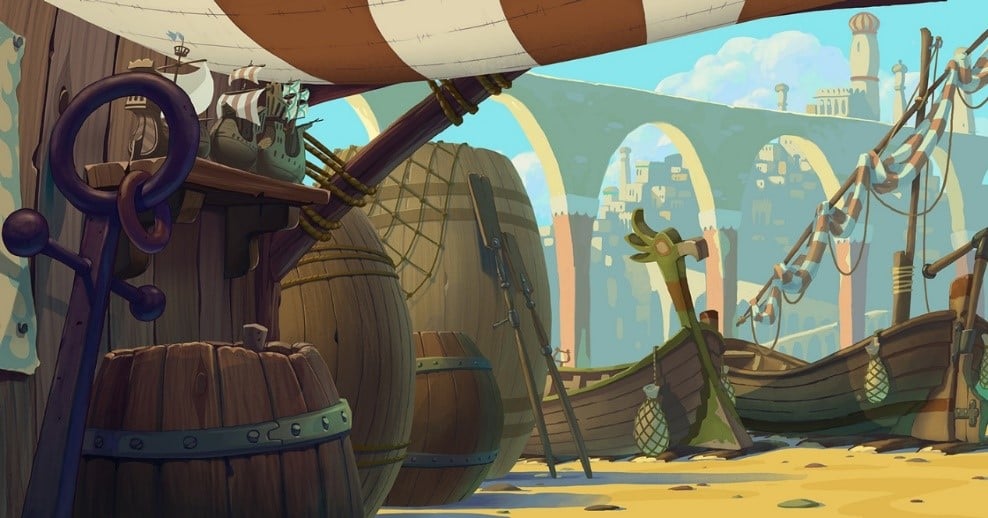 Post Production: This phase involves Staging, Posing, video editing, adding sound track , timeline corrections.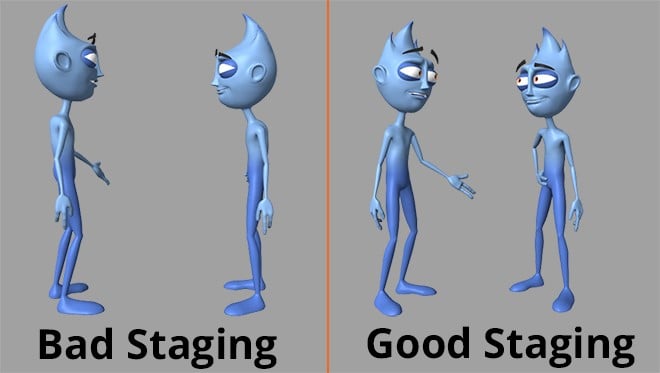 Marketing Plan: Recording a video and publishing it to YouTube isn't enough we have to strategically promote it on respective Mediums to ensure it gets maximum coverage.
Different type of videos:
2D classic character animation
2D Motion Graphics
2D stop motion /cutout animation
2D e-learnings
3D character Animation
3D motion Graphics
3D Mattepaiting & environment creation
3D walkthrough
Clay & Stop motion Animation
Krify have competency in doing high-quality promotional videos who requires a better approach to brand awareness. We aim to communicate your message or brand, clearly and artistically in short, succinct videos. Our video encapsulates business message, value proposition, branding, and an overall personality in a matter of minutes!
At Krify, we create videos with an emotional element to drive brand loyalty and influence purchasing decisions. We strongly believe that Video Marketing is one of a best and cost effective approach to make a significant impact to the masses keeping content at the helm.
Our Promotional videos incorporate the core message and value proposition keeping branding in subtle ways which focus on presences or choices.
If you are looking for Creative and Professional Promotional video for your branding then Please contact us today. Give us this opportunity , we combine our creativity and make your thinking visible/motion in our designs and video production .