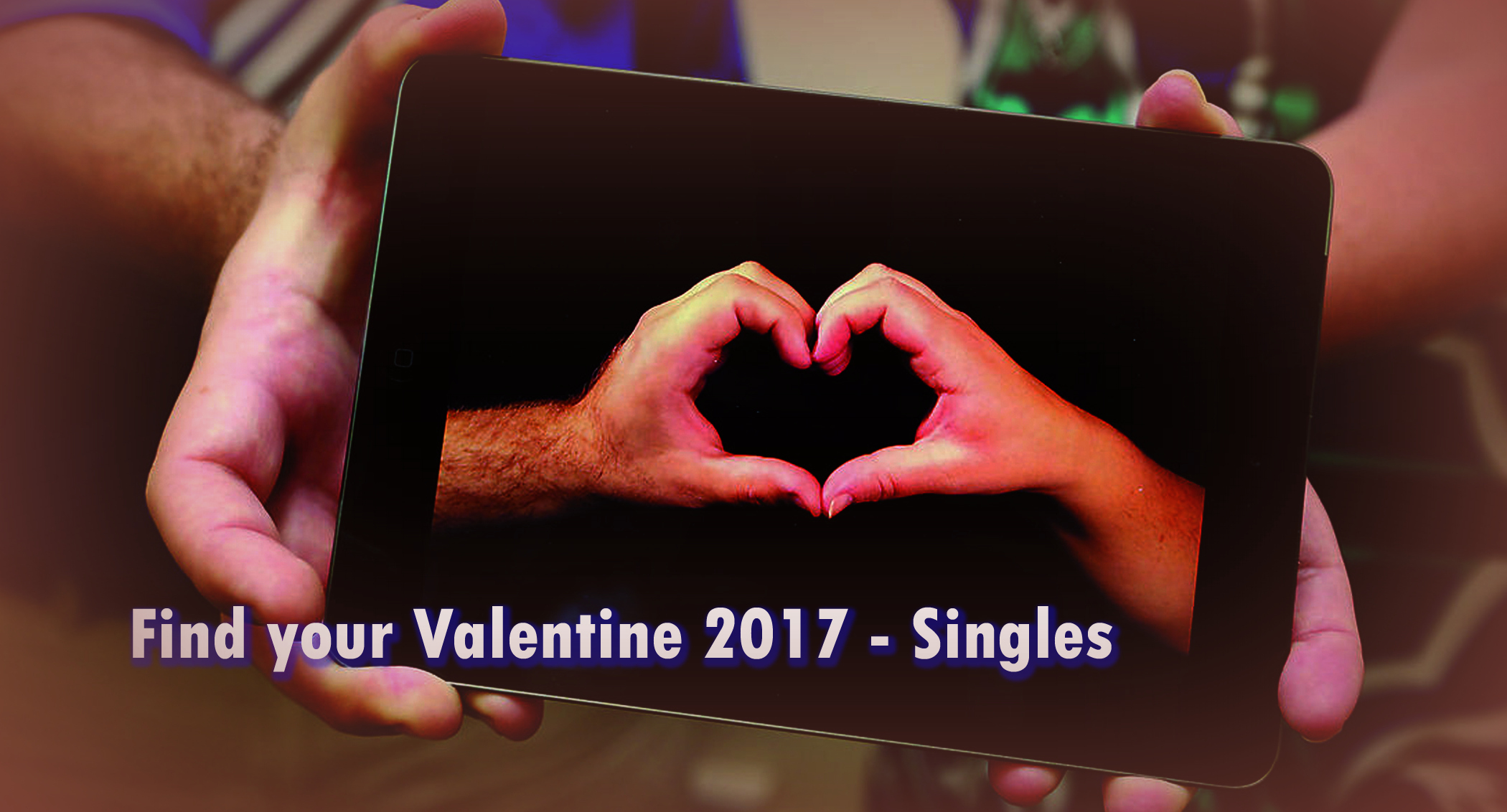 Each one of us are waiting to wish our valentine with a special plan, to make the moment of 2017 Valentine day as one of precious memory in for long lasting relationships. History say's us to celebrate with Valentine day each year on 14th February, in a way by exchanging cards, candies, gifts. Especially with red rose or flowers with their special "valentine."
"The day of the romance is call as Valentine's Day. Named for a Christian victim as the beginning of his character for believing in the significance of love."
All these are went off as a history. Now the new generation era changed all the things by replacing one by one starting from a gift we share with the partner – Valentine :P. Technology is playing the most important role all the way for every single valentine to find their partner valentine to celebrate the day.
How Valentine 2017 goanna changed?
Yes, the same as you guess. Greeting cards are now changed to WhatsApp forward messages to forward to valentine.
Yes, the sketch of art – Photo greeting cards are changed to Hike Stickers for wishing the valentine.
Yes, the most delicious food Candies and Chocolates are now turning into the virtual and Google Android operating system versions, to knack the valentine with surprise.
Yes, the gifts to share are now out of box, because firstly prices went very high and secondly people are more inclined towards creativity.
Yes, the flower are also being replaced now with saplings or plants, as people are becoming more aware about global warming and environment conservation.
Of course all these are applicable to true valentines. So… how a single boy or a single girl will think to celebrate the 2017 valentine day.
"Hmmmmmmmmmmmmmmmm……………………. !! Think… Think… Think… and continues hehe ;)"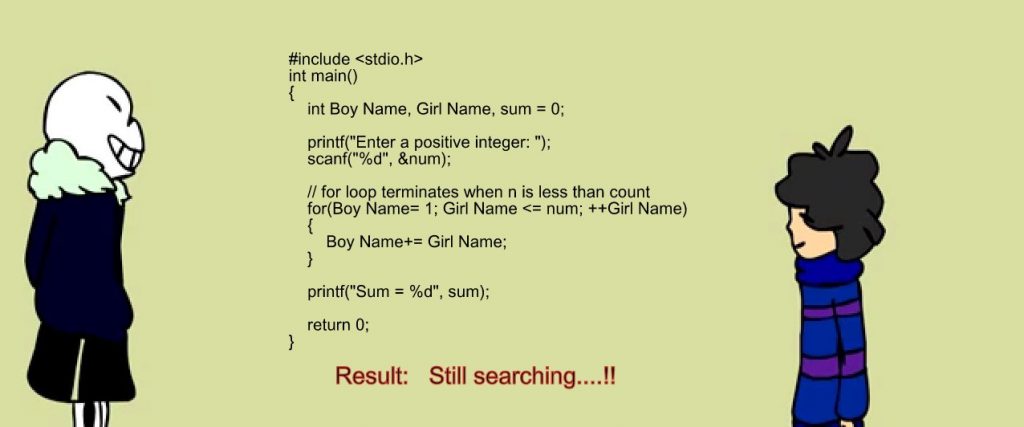 Well, as every single boy and girl look for a valentine to seed new relations, some are for a short while and some are long-lasting. With the passing days, technology brought a lot of great and innovative things, which will help people to find their valentine in 2017. Here I can list a few!!
Hike Matchup! Hikers know that Hike is providing a new option called HIKEUP to find the valentine on with matching interest of both.
Hub for Singles! Find through tech hubs where a bunch of singles used to find through chat, text, call, video calls, and many more.
Facebook! Finding new friends is now easier than roaming on roads, if you are aware of Facebook groups to get in touch with the people, someone around us as well as far from us. Join singles' groups and find who best suits you.
Instagram and Twitter! Oooo these are one of the top social media networks making us to follow-up someone to get in touch around.

All of these are the top social media application creating a new path with to connect with people. But still the new generations needs a bit more interactive applications as day to day technology and the way we interact are changing and gaining new heights.
All together the latest solution for searching Valentine on this Valentine day is dating apps which are very suitable for the current generation for welcoming new relationships with fresh energies.
Here are few top dating application you need to install:
Relish Dating Application:
Relish is the best way to bond with interesting new persons around you! RELISH, helps you discover that special person using shortened search conditions and a chat system through photo sharing, RELISH will reveal that "Happiness is closer than you think." Get it here!
JLike Dating Application:
JLike is a Jewish dating app hosting users from all over the world! Connect with thousands of members in your area and around the world browse photos, email, chat, meet up and more.
users from all over the world! Connect with thousands of members in your area and around the world browse photos, email, chat, meet up and more. Get it here!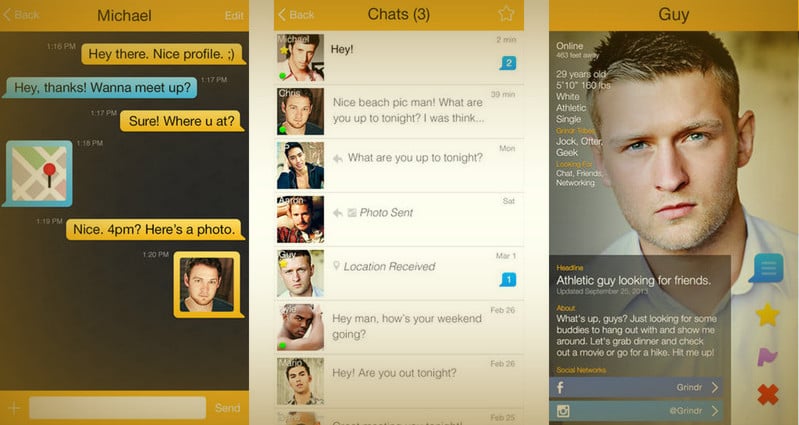 Why one should use a dating app to find their Valentine?
Today people are having lack of time, so single youths don't want to go for lengthy arrangements to find their life partner. We all know that instant connect and instant results are now the new mantra which is possible through global connectivity and viral digital network connecting people nearby as well as across the globe. The concept of get-together with someone special in the real time is continuously desired by all.
In 2017 folks having ultra-fast mobiles with double the connectivity speed i.e., 4G and 5G networks can enjoy the fabulous advantages through location-enabled services (GPS Networks). The process goes on through interests, hobbies…etc.
Initially the user start surfing by selecting their tastes, interests, hobbies… etc. applying filter option match with nearby locations. Once you done with filtering options if different people's profiles will be visible with a picture.
Finally, now the dating apps are here to promote you. As soon as the app admin confirms about your profile, you will start getting notification, if someone likes your profile or text you. If both of them are interested and like each other, then its' a time to start conversation and take the relationship to the next stage after meeting through the mobile phone dating applications.
Are you a tech savvy looking for mobile app development?

Here is some stuff for you. The market for a mobile app, which is goanna be a very big thing, to grow. Already the figure of mobile apps is doubled in the markets of Android Play Store, iOS App Store and Windows stores, around 3 billion so far.

"Well, Get in touch with us. We have a great team for you who are very professional and expert in the design and development of mobile apps and web application as well. We also offer digital marketing and SEO services to help you promote your business and app with the help of our digital marketing specialists.